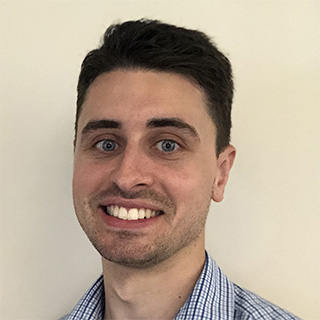 Jordan Baker
Blaxland and Glenmore Park, NSW, Physio Inq Business Partner
After graduating from the Australian Catholic University with a Bachelor of Physiotherapy Jordan joined the Physio Inq Glenmore Park team in an associate role. Under the guidance of his senior colleagues Jordan built his manual therapy, clinical reasoning and goal setting skills over a number of years.

More recently Jordan has moved into Physio Inq business ownership with overseeing and running two clinics in Blaxland & Glenmore Park. Jordan maintains an active interest in all things to do with sport and is most passionate about football (soccer) and running.

Having been born and raised in Glenmore Park Jordan is committed to giving back to the community that helped raise him and continues to enjoy getting his clients back to doing what they love the most as soon as possible.